ELEVATING PATIENT VOICES
The Health Experience Research Network (HERN) brings patients' voices to American health care. HERN is a non-commercial, non-profit group, part of an international movement (DIPEx International) to share patient stories.
Learn more about us
UNDERSTANDING PEOPLE'S EXPERIENCES WITH HEALTH AND ILLNESS
We use qualitative research methods to provide you with real information from patients about their experiences with a particular topic or condition.
Take a look at our first two modules on Young Adults with Depression and Veterans with Traumatic Brain Injury. Other modules on a variety of topics are currently underway.
View topics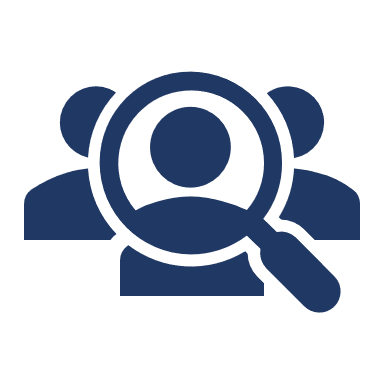 REPRESENTING A WIDE RANGE OF PERSPECTIVES
We seek to describe the widest range of experiences from the patient's point of view.
Learn more about our methods

DESCRIBING COMPLEX STORIES
We identify key themes in patient stories, arranging their contributions so that people can find the themes that matter to them most, when they matter the most.
Learn more about what we do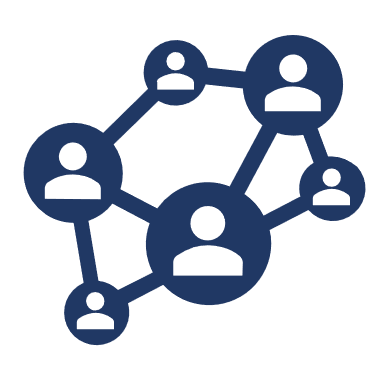 WE'RE LISTENING
We want to know which topics or conditions you'd like us to explore in the future.
Contact us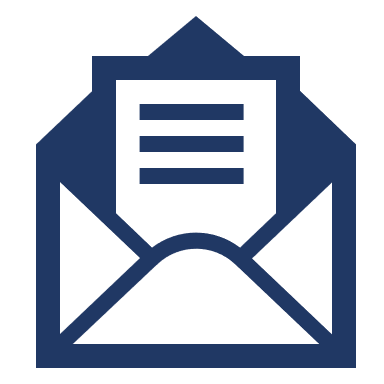 Keep up with hern
Provide your email below to receive email updates from HERN.