Who we are
The Health Experiences Research Network, launched in 2014, is a partnership between researchers at University of Wisconsin-Madison, Johns Hopkins University, Oregon Health & Science University, Yale University, University of New Mexico, University of Utah-Salt Lake City, and the Veterans Administration.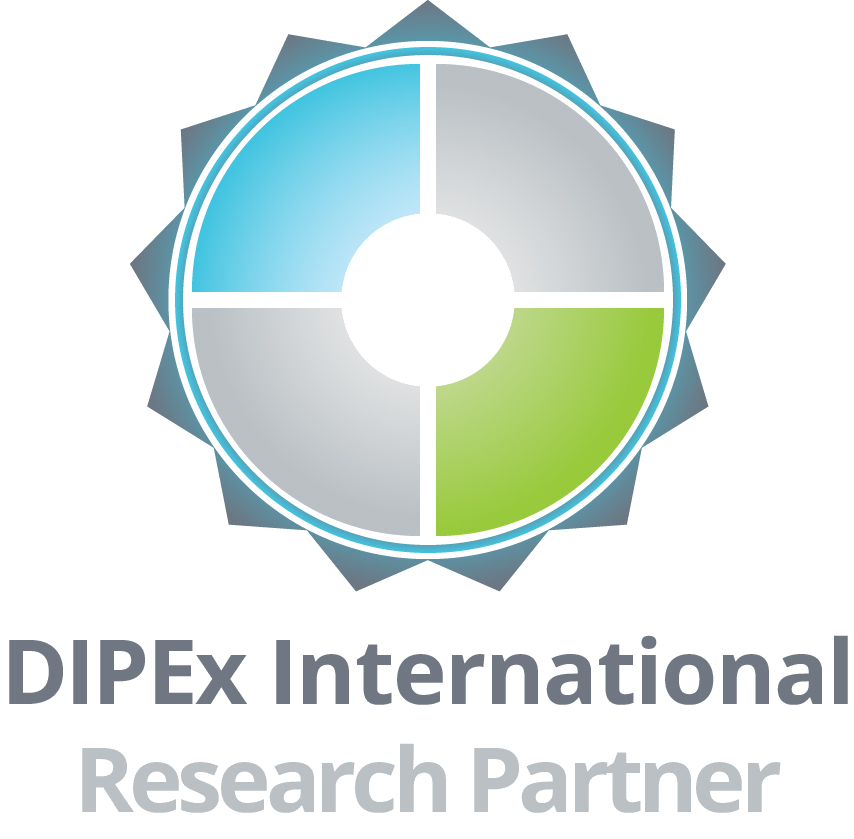 HERN is committed to implementing the Database of Individual Patients' Experiences (DIPEx) methodology in the United States.
MEET THE HERN STEERING COMMITTEE
THE HEALTH EXPERIENCES RESEARCH NETWORK
The Health Experiences Research Network is led by researchers from non-profit institutions who are dedicated to sharing patients' stories that are not influenced by commercial interests. We do not accept funding from any organization that profits from health care.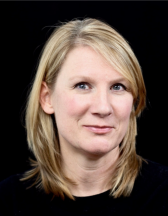 Erika Cottrell PhD, MPP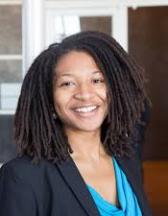 Njeri Grevious BS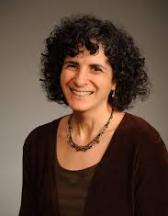 Rachel Grob MA, PhD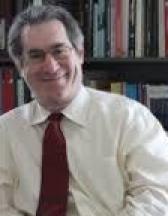 Mark Helfand MD, MS, MPH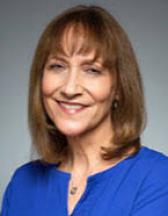 Sara Knight PhD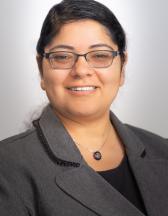 Nancy Pandhi MD, MPH, PhD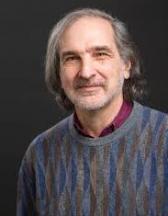 Mark Schlesinger PhD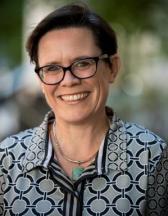 Katherine Smith PhD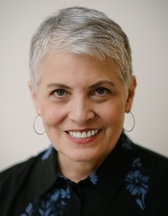 Barbara E. Warren PsyD, CPXP
Keep up with hern
Provide your email below to receive email updates from HERN.